Gesinflot Family

Gesinflot Family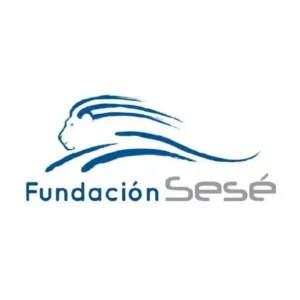 TDI solutions connect both the vehicles (tractor and trailer) and the driver with our systems and allow bidirectional communication that is 100% integrated with our systems.
Sesé Group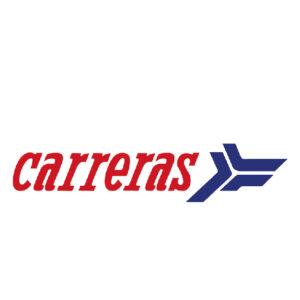 A fleet management system fully integrated with our management platform, COMET, which provides all the necessary information in real time
Ferdinand Carreras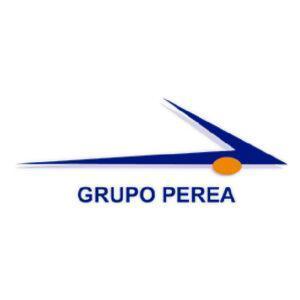 All our trucks have the Gesinflot system that allows us to control the location and control of each vehicle in real time from our headquarters, to offer maximum efficiency and punctuality in loading and unloading, and to act on key points immediately.
Perea Group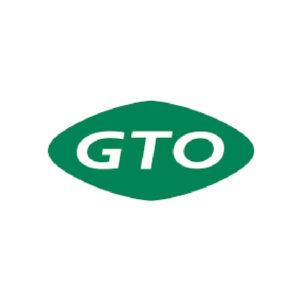 Our fleet, made up of more than 350 vehicles, has geopositioning equipment in all tractor heads and semi-trailers and state-of-the-art equipment to keep products under controlled temperature, managed through Gesinflot software. These devices and systems are part of our logistics traceability system
GTO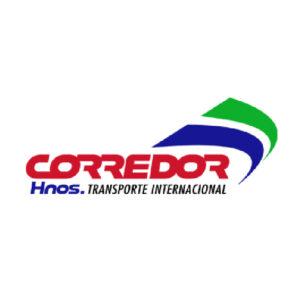 At THC we have always opted for innovation, which is why we chose Gesinflot as the technological system for locating vehicles and goods, in our fleet of more than 120 trucks, integrating it with our internal management system to have total control of the information available.
Transport Brothers Corridor
And you, what are you waiting for to join the family?
CONTACT US and request your free demo