New Gesinflot Headquarters in Germany 
TDI, technological partner of reference for the digitization of transport, opens a physical office in Germany to strengthen the positioning of the service it provides in Europe with Gesinflot, your comprehensive fleet management solution. 
Gesinflot is the solution that TDI, Engineering Techniques, has perfected after 25 years of innovation and development, that culminate in an integrated proposal for the control and management of the entire land logistics process.
Gesinflot is a leading product in the market that provides management and digitization solutions, in its day to day, to more than 300 clients and more than 20,000 drivers of the main road transport fleets in Europe.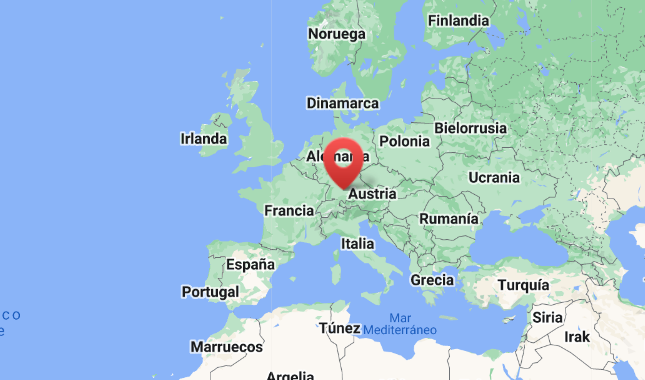 Now TDI takes a step forward to advance the relationship of trust with its customers, opening a physical office in Germany which places them closer to users, providers and partners in central and northern Europe, thus improving their positioning not only throughout the DACH region but also in other countries such as Luxembourg, Belgium or Poland.
Strategic point to bring the best fleet management solution to all of Europe.
This new headquarters, recently inaugurated, is located in ulm, strategic point in the heart of Europe, halfway between Stuttgart and Munich, and serves the purpose of TDI to be one global company without losing the vocation of service and local closeness that has always characterized them.
The new office will be led by Sarah Rodermund, professional with a deep knowledge of the transport sector due to his years of experience in telematics.
She will be the main person in charge of taking the advantages of Gesinflot to fleets across Europe, offering them a solution that ranges from telematics to integration, culminating in the analysis of data through an advanced system of Business intelligence.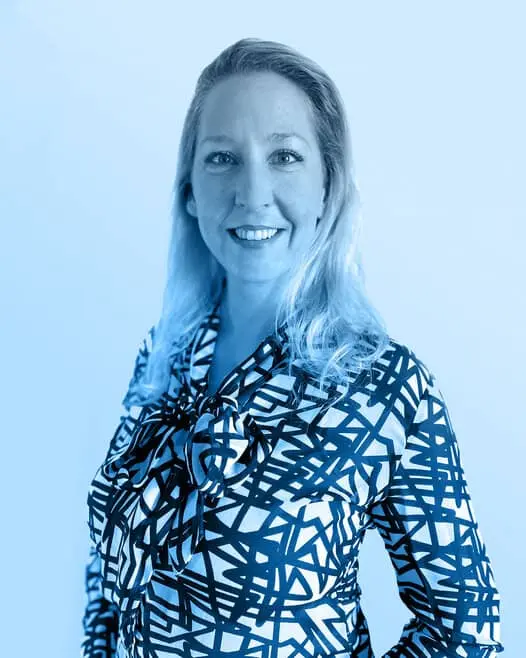 In addition, Gesinflot offers specific and customized solutions for any type of requirement or need, being specialists, for example, in cold or in TAPA safety certification.
TDI continues to grow together with its customers with the goal of being the technological partner of reference for transport fleets in Europe.